Is Gold Really A Safe Haven for Financial Investors?
Gold Prices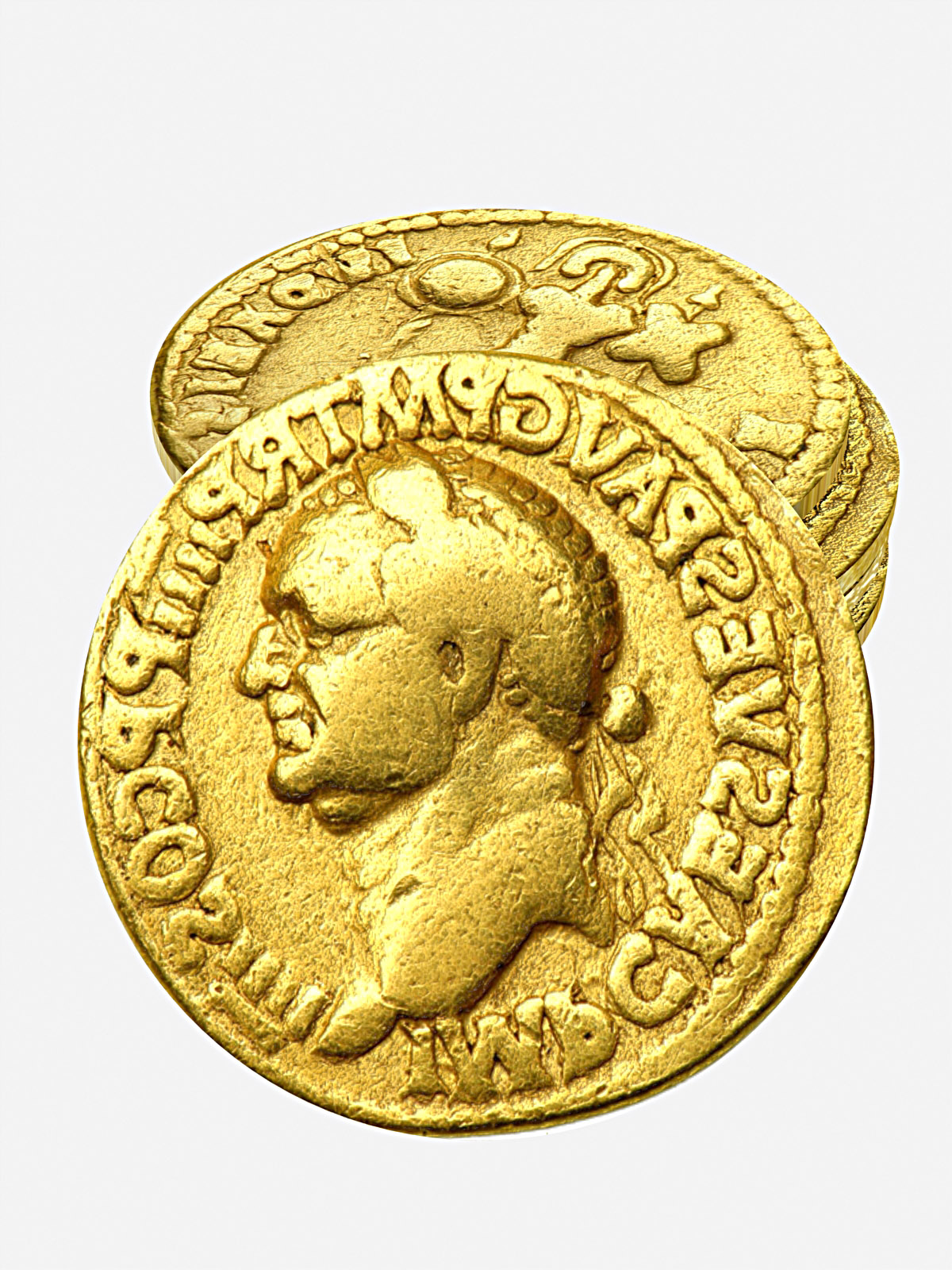 Gold has been considered a pretty safe haven for financial investors during the recent turmoil in the global economy. But this changed on April 12th, 2013 when a sharp two-day drop sparked a dramatic sell-off in the precious metal, bringing the price down to $1200 from its all-time high of $1920 recorded on August 11th, 2011.
Gold prices have plunged almost a third this year, halting a 12-year run of gains. Bullion lost favor with institutional and retail investors as they braced for the U.S. Federal Reserve to reduce its monthly $85 billion bond-buying program, moving funds to equities and other riskier assets.
What caused the flight in Gold? Has the Gold bull market run its course?
Over the last few months, investors have pulled over $36 billion from gold exchange-traded funds, sending holdings to their lowest level since the 2008 financial crisis. Institutional selling accelerated following the Federal Reserve's outline this month of the first concrete details of its plans to reduce the bond buying as part of its quantitative easing (QE) program. This bolstered gold prices somewhat.
Global Recovery
The U.S. economy has been growing at its fastest pace in nearly two years with the unemployment rate hitting a five-year low in November. The combination of a recovering global economy, rallying stock markets and stubborn low inflation in the United States have erased gold's appeal as a safe-haven and as a hedge against rising prices causing gold prices to continue its drop albeit at a slower speed than it has done till now.
On December 27th, spot gold sank as low as $1,185 per ounce, close to a 3-1/2-year low and down 40 percent from all-time high. At Monday's trade, prices recovered somewhat, but remained below $1,200 per ounce; the market is expected to remain under pressure into 2014.
Investors still see gold as a good vehicle for growth and Forex brokers continue to offer gold against a range of selected currencies. Traders can bet spot gold against the US Dollar, Euro, Japanese Yen, Hong Kong Dollar and Australian Dollar via online trading platforms offered by most Forex brokers. At the same time, analysts and traders are predicting that gold prices will drop further next year, but not to the same extent as in 2013.
Largely because of the prospects for reduced Fed intervention, analysts for the most part have become very unenthusiastic about gold's future. UBS, for instance, cut its gold-price forecasts earlier this month, dropping its guess for the price of gold in 2014 from $1,325 per ounce to $1,200, citing reduced interest among investors to buy bullion and an erosion of supporting factors like favorable technical-analysis patterns to keep prices up.
Goldman Sachs is even more bearish, arguing late last month that gold will fall at least 15% next year. At the time, Goldman's call implied a gold-price level around $1,050, but a 15% drop would push gold down even further based on today's spot prices.
There are, of course, some analysts who are nay-saying a bearish opinion and are voicing optimism about gold prices while forecasting a slow price movement upward. Analysts at Australia and New Zealand Banking Group have called for gold prices in 2014 to rise to the $1,450 level, pointing to strong demand in China as potentially soaking up supply at new lower levels.
Moreover, a recovery in India could go a long way toward helping support gold prices, even though an Indian government move to limit imports of gold hit gold purchases in the emerging-market nation hard during 2013.
Related Posts via Categories